Home »
Rhetorical Analysis
Rhetorical analysis of most famous speeches: rhetorical devices, modes of persuasion (ethos, pathos, logos), literary tropes, figures of speech.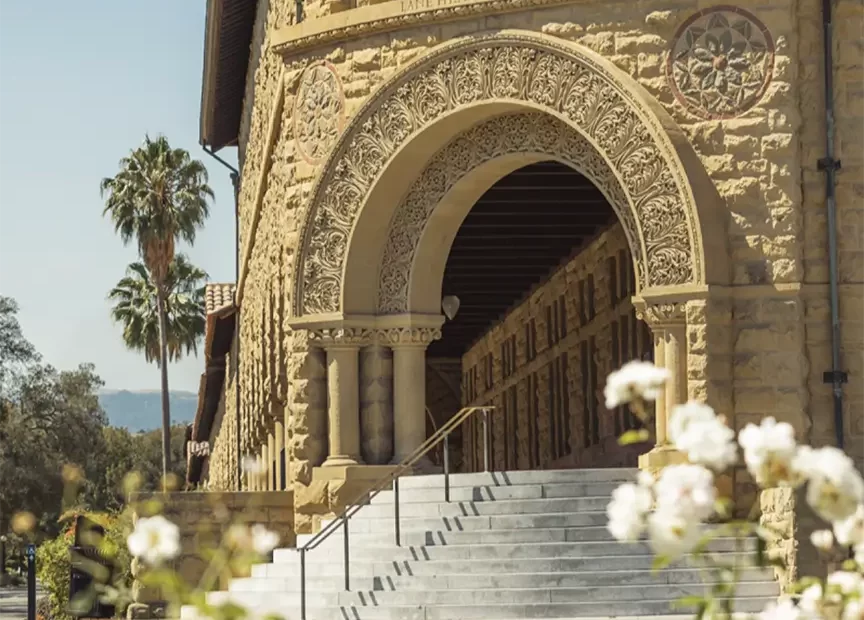 Full transcript of Steve Jobs' commencement speech at Stanford.
On June 12, 2005, Steve Jobs gave his famous commencement speech "Stay Hungry. Stay Foolish!" to Stanford graduates.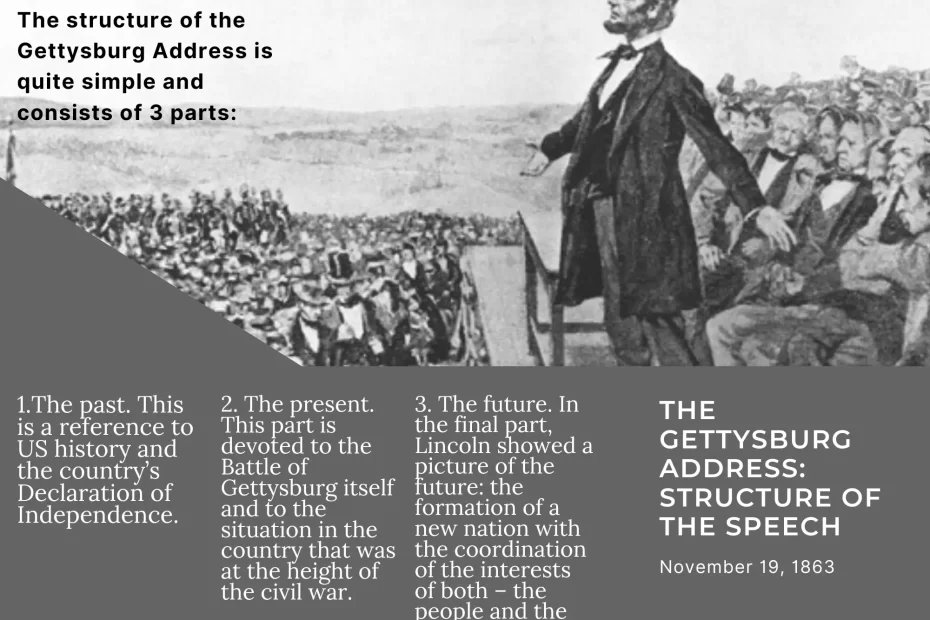 Abraham Lincoln's Gettysburg Address is one of the most influential and quoted speeches in the United States.